Let's co-create something together
Raitong Organics Farm is in the process of building an innovation hub for food and agriculture in Sisaket Province, Thailand. InsightPact teamed up with MIT D-Lab, IDIN, and USAID to conduct a long-term field study in rural Northeast Thailand. We worked to better understand opportunities in health, waste management, organic agriculture, education, and silk production. We produced a 16-day immersive experience in the form of a residential design summit, IDDS Sisaket, which was equal parts learning environment, co-creation training, and cross-cultural.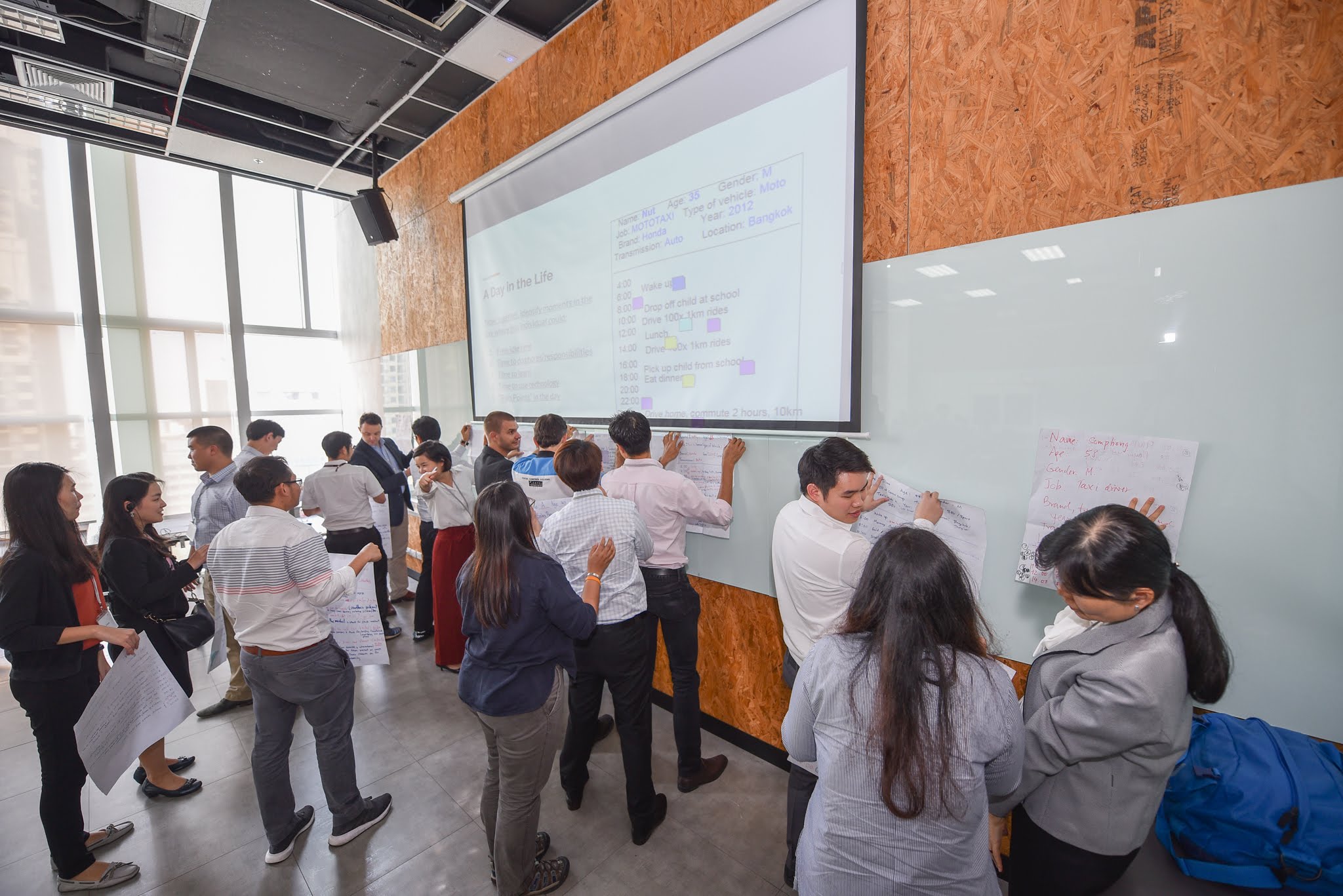 Next Generation Leadership
Microsoft wanted 1000+ of their young leaders from the MACH Program to tackle a real-world challenge as part of their training. InsightPact teamed up with facilitators from FutureConsiderations and Mercy Corps to give these leaders an immersive experience of inclusion and empathy. We curated a learning environment of custom interviews, data, and content from Mercy Corps stakeholders for the young leaders. Then, we facilitated the co-creation new prototypes with Mercy Corps community members to foster and activate Mercy Corps' global supporters.
We help you co-create inclusive, user-centered products and services with your stakeholders to create new growth, impact, and sustainability. Our experience comes from working with people with the greatest needs in some of the most marginalized places on the planet. We combine the best of design thinking with field research methods and capacity building to co-create new customer propositions and instill a design mindset in your team.