Viajai Global Learning Labs are 4-day online & interactive conferences conducted live & in real-time by our coaches and facilitators. Viajai convenes people from around the world to enable meaningful conversation, valuable learning, and engaging activities - all alongside a global community of practitioners.
Together with InsightPact methods we use everyday with our clients and partners, the Viajai core curriculum focuses on the intersection of self-awareness, emotional intelligence, and organizational culture.
2-5 August 2019. online.
3 tracks. 10+ hours. live.
you + people
around the world.
Feel free to pay later, or scroll down to learn more
All tracks are 100% live, and include multiple workshops, and pre- & post- conference activities.
Personal leadership tools for insightful leaders who understand themselves deeply and well-equipped to serve others.
Team-building tools for teams to cultivate a healthy working culture where everyone feels heard and valued and the best ideas thrive.
Design tools that allow us to empathize with the people who matter most to us, creating space for all stakeholders to co-create solutions together.
Viajai Global Learning Labs facilitate connections and conversations between you and people you never thought you'd meet - from around the world.
Tickets start at 350 USD.
Cost includes a one-time registration fee, which you won't have to pay when attending future conferences!

Register and let us know if you need a:
Scholarships
Work trade/barter
Group Discount
Get to know the ins-and-outs of Zoom Video Conferencing. Familiarize yourself with how we will leverage the tool to run the Global Learning Lab.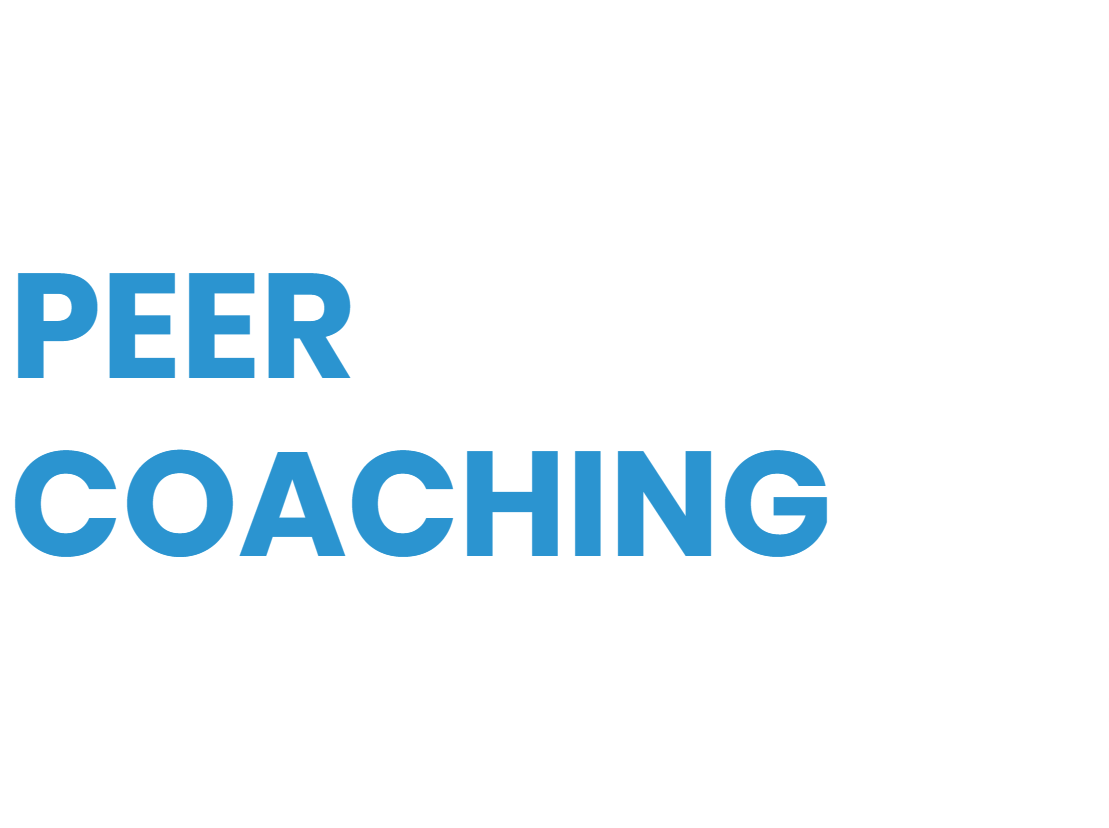 Work with an accountability partner who will help you reflect on your experience at the Global Learning Lab, as well as integrate what you learn into your life and work.
Why an online conference?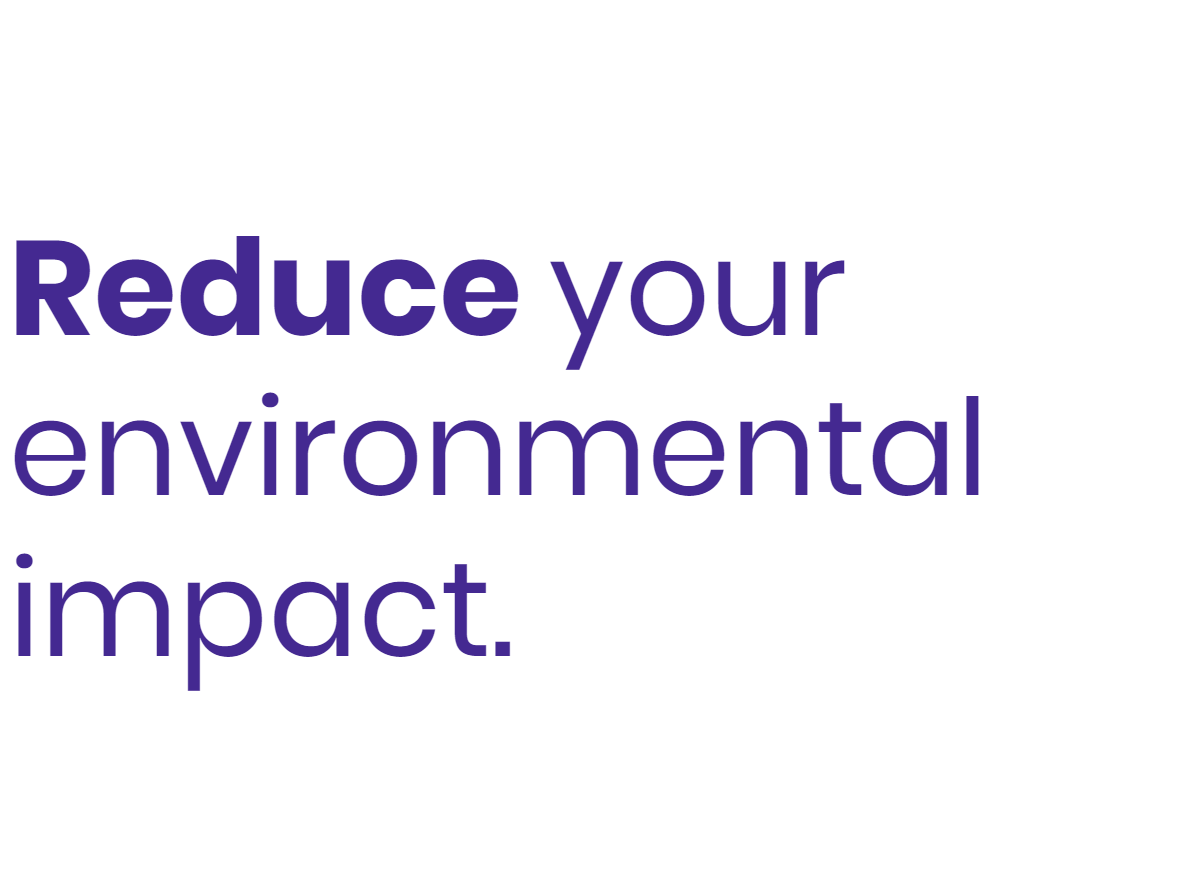 In today's climate crisis, hopping on planes to attend conferences in other countries perpetuates unnecessary harm on the planet. Your carbon footprint will be much lower than attending in-person conferences overall.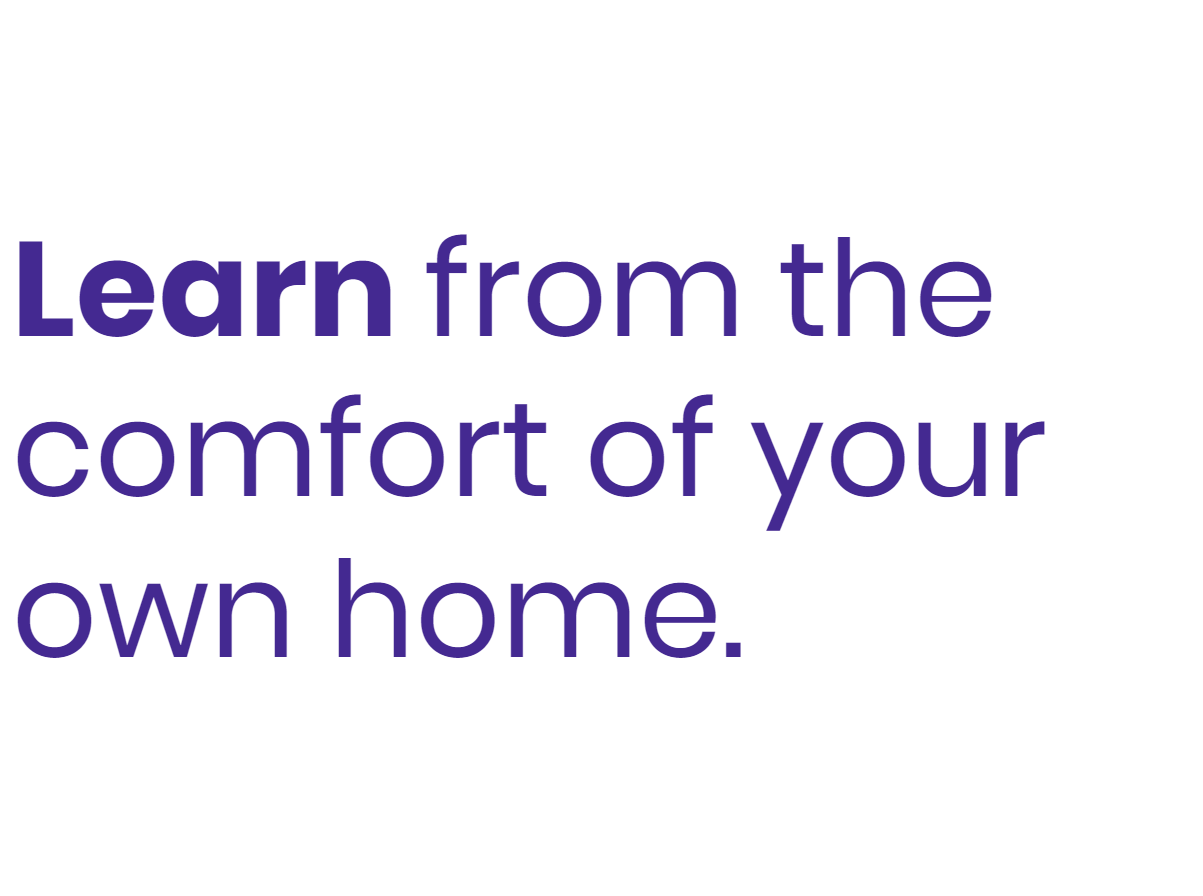 Immerse yourself in interactive online workshop from spaces that make you feel inspired, energized, and grounded. You won't have to deal with the cost and fatigue of traveling either!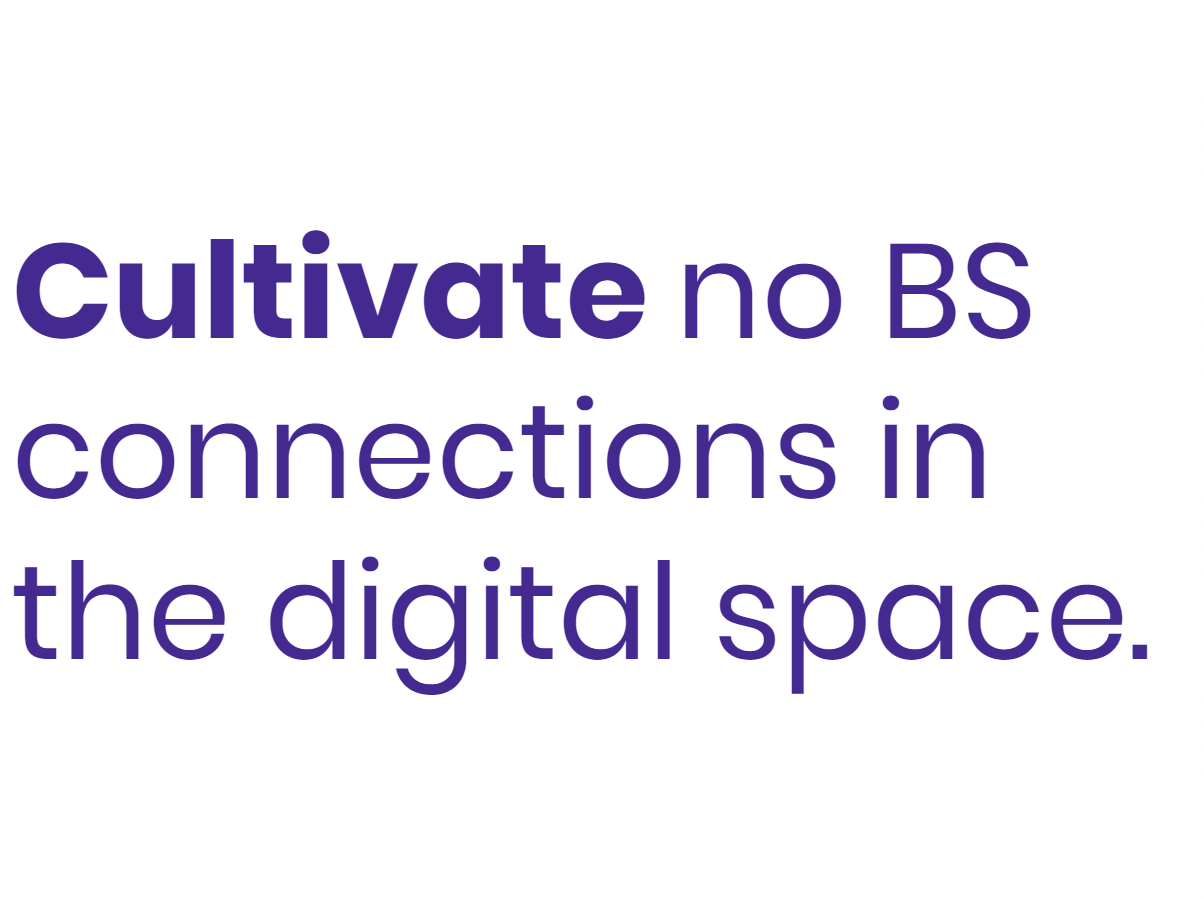 In a time where screens inhibit human connection, explore how the digital space can create genuine connections. Participate in interactive workshops that get you to really reflect, talk, and build with fellow participants.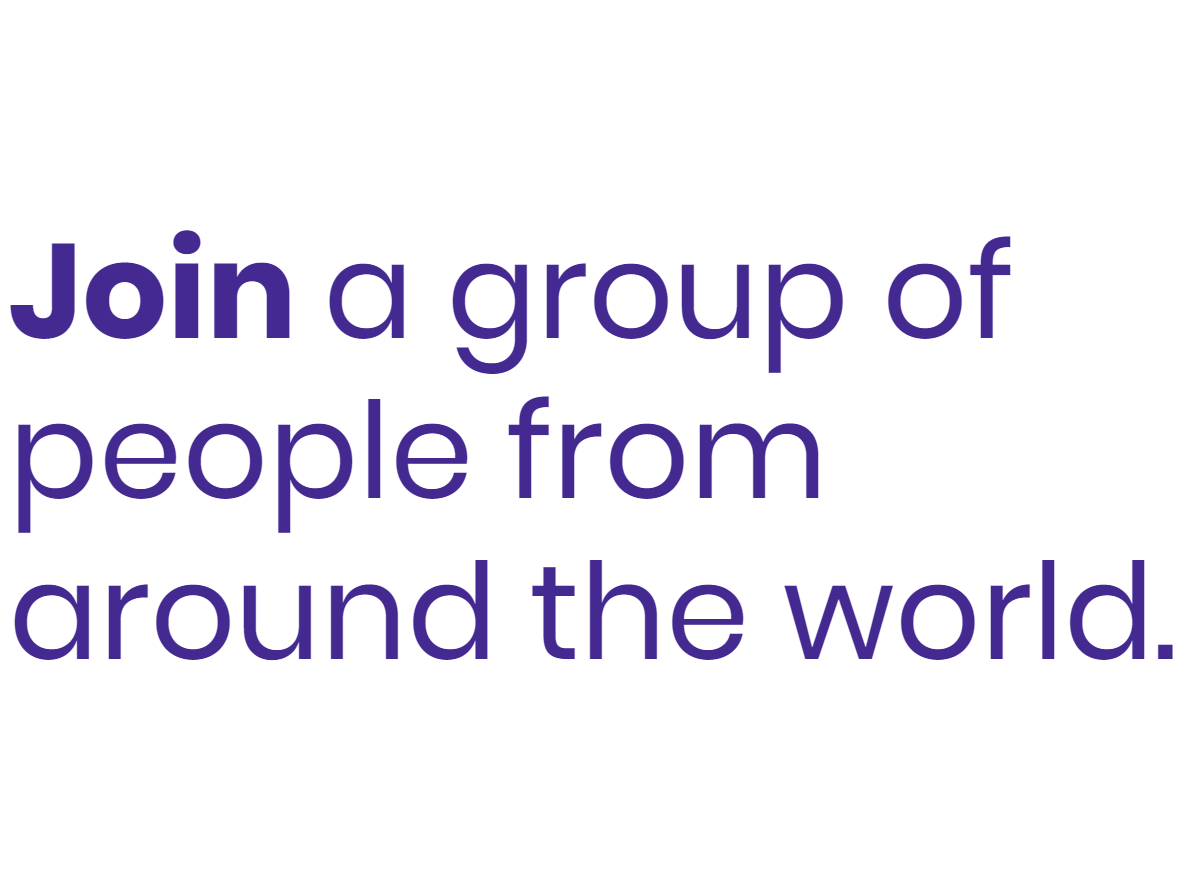 Meet a diverse community of practitioners from around the world. Reduced expenses from community discounts and not having to pay for flights and accommodation makes the Global Learning Lab more inclusive of people from diverse backgrounds.